WELCOME TO

Our time here is short...follow your muse...and stay inspired!
Hello there, I'm Anna!
I'm so glad you're here. Life is about finding what keeps your spark alive. Every day I'm finding the inspiration inside every moment living my life as a modern day muse in black pants. My mission is to help and encourage others to live their own aMUSEd lives through education, inspiration and entertainment.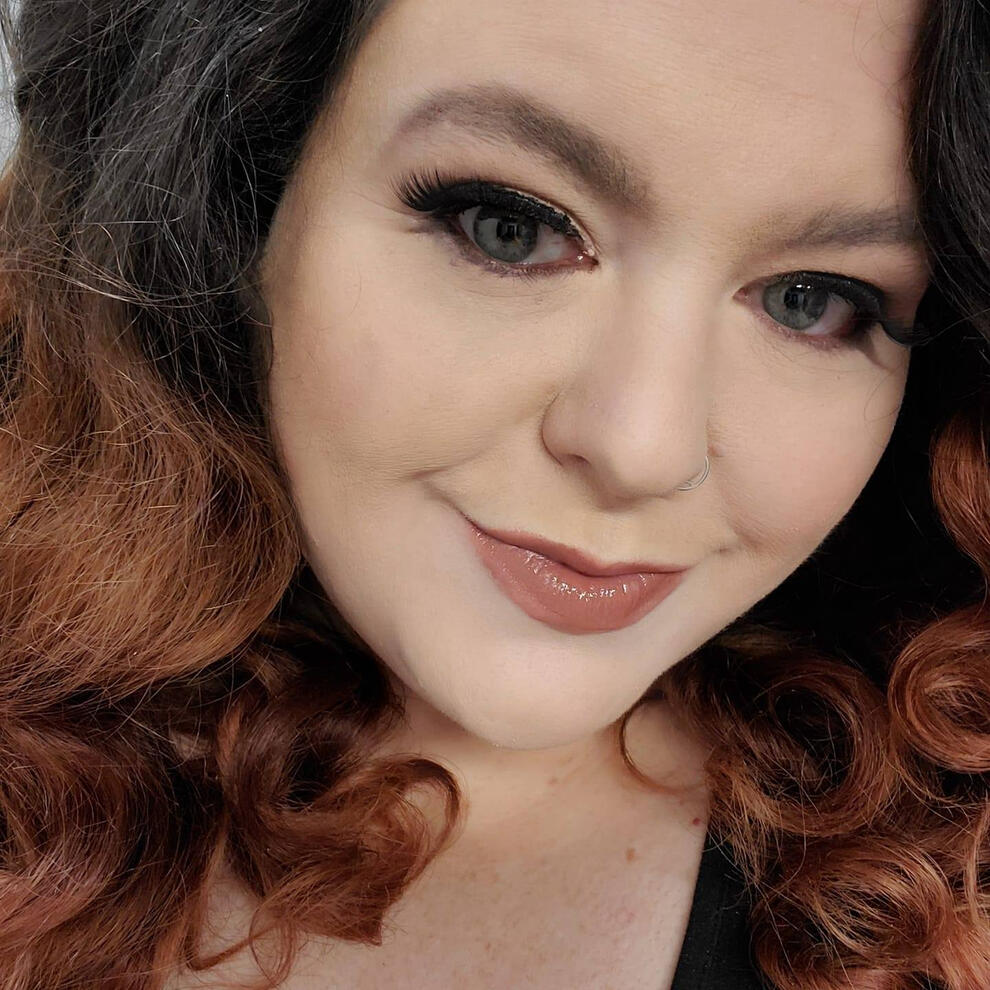 C O N N E C T I N G
Drop me a message and let me know what inspires you!
Questions, comments or kind words appreciated.
Thank you for stopping by and hope to see you soon.
THANK YOU!
Your feedback and comments mean a lot to me and will go towards hopefully finding more ways to help keep people inspired to live their amused lives.